Stylish Accessories with Medical alert

Welcome to Linnalove, where we specialize in providing you with a wide selection of custom engraved medical ID bracelets and jewelry. Our focus is on creating accessories that not only serve as medical alerts but also make a fashion statement. Each piece is expertly designed by our talented team of designers, combining functionality with fashion. Our stylish medical ID jewelry has garnered praise from our satisfied customers, offering you a trusted source for both style and safety.

A Comprehensive Range of Options

At Linnalove, we offer a diverse range of medical ID jewelry to suit every individual's style and preference. From bracelets and necklaces to tags and keyrings, our collection is designed to cater to your unique needs. Crafted from high-quality titanium or 316L stainless steel, our fashionable pieces are not only durable but also comfortable for everyday wear. They are allergen-free, nickel-free, lead-free, and resistant to fading, ensuring that you can wear them with confidence 24/7.

Personalization and Precision Engraving

Personalization and Precision Engraving
With our cutting-edge fiber optic laser machines, we provide professional and precise engraving services to customize your medical ID jewelry. Your essential medical conditions and information will be clearly displayed on each piece with exceptional quality. This personalized touch gives you peace of mind in case of emergencies, ensuring that your vital information is easily accessible when needed.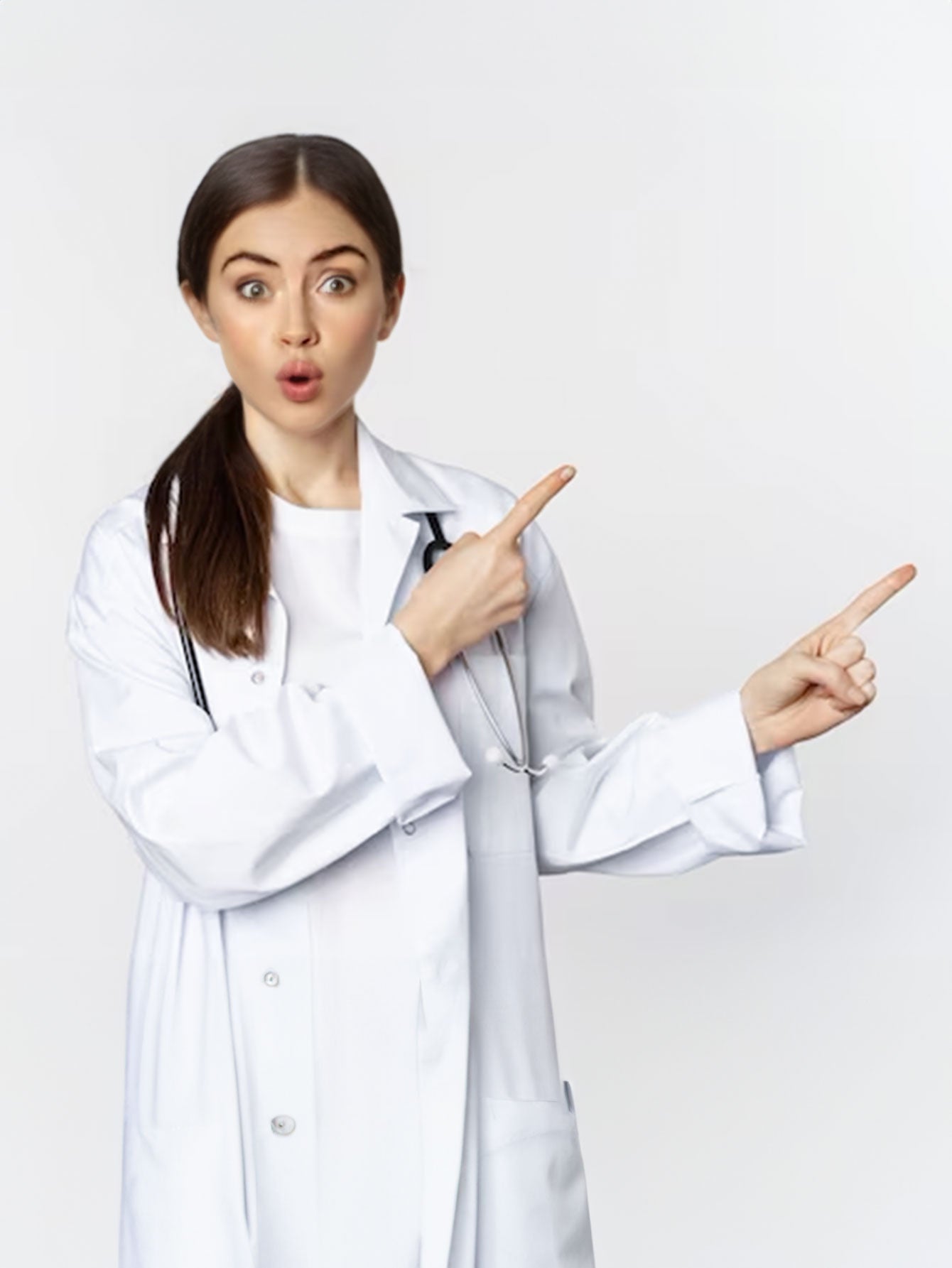 MEDICAL ID JEWELRY ADD AN INSURANCE TO YOUR LIFE
Medical ID bracelets are essential for anyone with a medical condition that may require immediate attention in an emergency situation. These bracelets can reduce treatment errors, provide quick recognition of medical conditions, allergies, medications, or treatment wishes, and ultimately lead to faster and more effective medical treatment. In some cases, a medical ID bracelet can even save a life.

At Linnalove, we understand the importance of medical ID jewelry and offer a wide range of high-quality options to suit every individual's needs. Our bracelets are made from surgical-grade stainless steel and titanium, ensuring excellent quality and durability. They are wear-resistant and suitable for all weather conditions, making them a reliable choice for everyday wear.

In addition to their practical benefits, our medical ID bracelets are also designed to be fashionable and beautiful. Each bracelet features a unique design that is both stylish and timeless, ensuring that you can wear it with confidence and without feeling outdated. We offer a variety of options to suit different styles and preferences, making it easy to find the perfect bracelet for you.

In short, wearing a medical ID bracelet is essential for anyone with a medical condition that may require immediate attention. At Linnalove, we offer high-quality, stylish options that provide both practical benefits and fashion-forward designs. With our exceptional medical ID jewelry collection, you can experience the perfect blend of style and safety.
SHOP